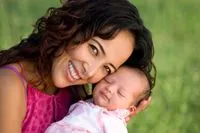 Children whose mothers have poor oral health and high levels of oral bacteria are at greater risk for having oral infections at young ages and for developing dental caries (tooth decay) compared with children whose mothers have better oral health and lower levels of oral bacteria.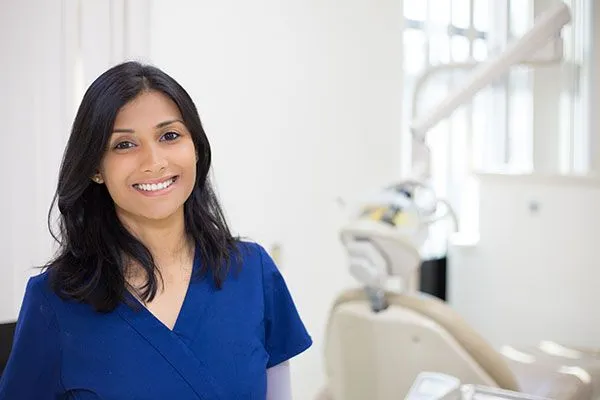 Assessing timely oral health care previous to and during pregnancy is essential for maintaining the health and well-being of both mother-to-be and her child. The pain, embarrassment, and reluctance to eat associated with the untreated oral disease can compromise nutritional intake, hinder the ability to speak and concentrate and negatively impact self-esteem. This can be prevented by calling Dr. Brightwell's office at 713-455-7923 to schedule an appointment even if you are already pregnant. Recent studies have reported associations between oral disease, particularly periodontal disease, and an increased risk for poor birth and pregnancy outcomes such as preterm birth, low birth weight, and gestational diabetes. Preserving a woman's oral health throughout pregnancy can also help establish a solid foundation for promoting the oral health of her child after he/she is born. Recommendations for oral health care practices during pregnancy include the following:
Professional Dental Cleaning- pregnant women should schedule a dental visit early in their first trimester. This allows for early diagnosis of any potential treatment that should be taken care of in the short term. Necessary treatment can be provided throughout your pregnancy, however, the period between the 14th and the 20th week is the ideal time. Dr. Brightwell will examine your mouth and gum tissue for signs of health and disease; professionally clean your teeth; identify signs of gingivitis and caries; and discuss oral rinses.
Regimented Home Care Practices- routine brushing and flossing is critical to maintaining healthy teeth and gums. Proper brushing and flossing techniques will be reviewed during your visit to Dr. Brightwell's office. Hormonal changes can cause the woman's gums to bleed and become puffy. Irritated gum tissue or gingivitis can lead to periodontal disease. Dr. Brightwell can also be helpful in recommending appropriate antimicrobial rinses and fluoride rinses to use during pregnancy. Morning sickness? A mouth rinse of water with 1/2 teaspoon of baking soda will help reduce the acid in the mouth. Wait at least 30 minutes to brush afterward to let the acid dissolve. Brush with fluoridated toothpaste.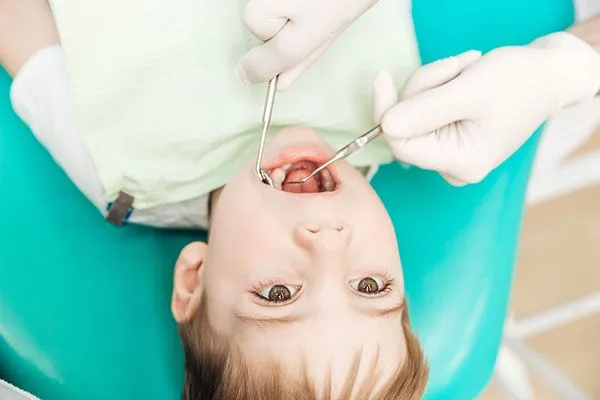 Healthy Nutritional Habits - consuming foods from the various food groups is essential. Drinking milk and fluoridated water is important. It is best to consume any sugary, sticky foods at mealtime rather than for snacks. Avoid all-day snacking. Tooth enamel is exposed to 20 to 30 minutes or acid after consuming any food high in carbohydrates.
Why is it so critical for pregnant women to care for their teeth and gums early on? Development of the fetus's mouth begins at 4-5 weeks with the primary (baby teeth) tooth buds; 4-7 weeks with the lips; 8-12 weeks for the roof (palate) of the mouth; 12 weeks the primary teeth start to harden; and 6 months is when the permanent tooth buds begin to form. A healthy pregnant mother can assist with the proper development of her baby's oral cavity, lessening the risk for cleft palate and malformed teeth. Seeking early dental care at Dr. Brightwell's office is crucial for mother and baby, so call to make an appointment today!